Emory Supportive Care Clinic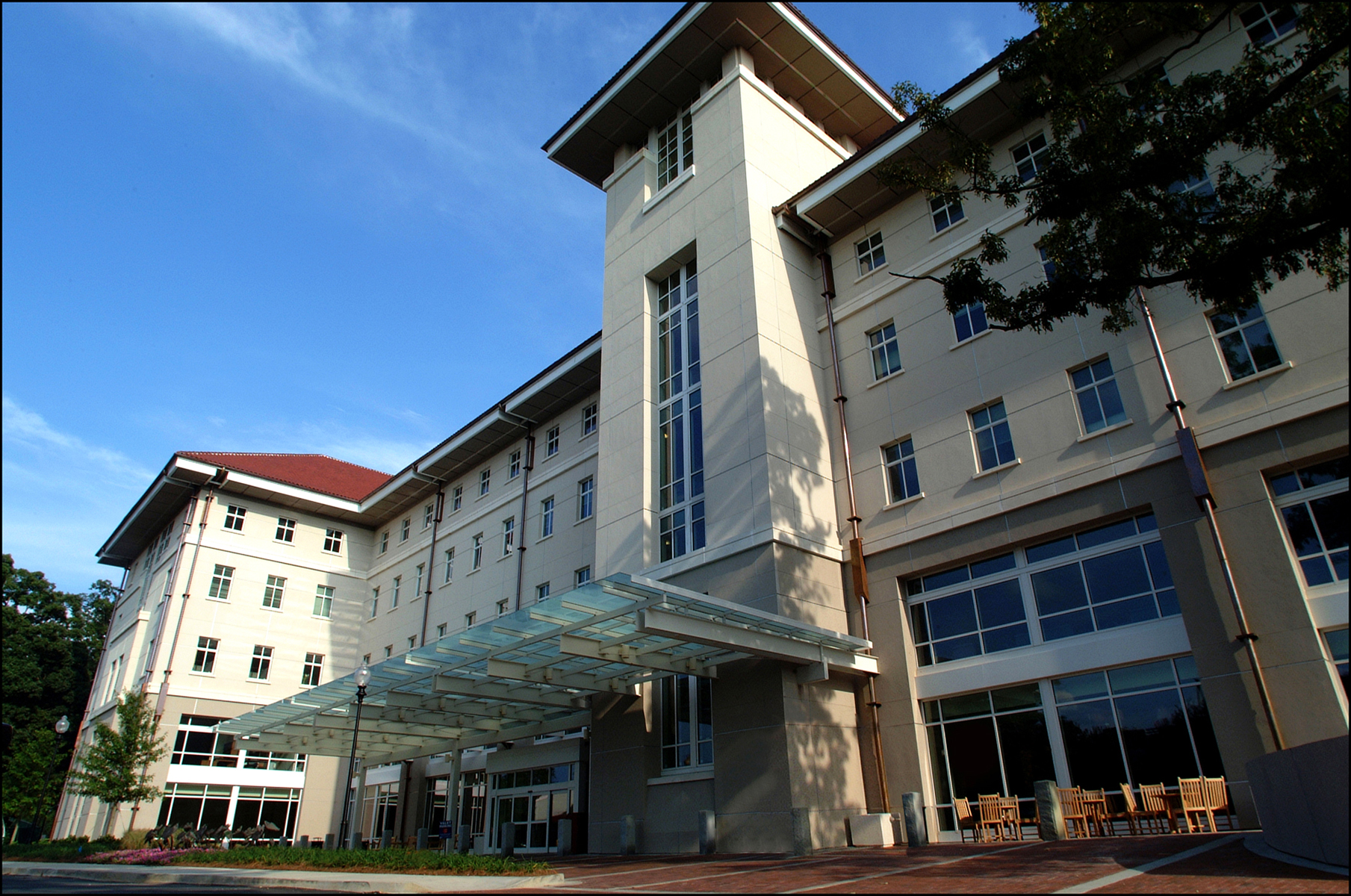 The Emory Supportive Care Clinic provides specialized outpatient medical care for people living with serious illness. It focuses on providing relief from the symptoms and stress of a serious illness, whatever the diagnosis. The goal is to improve quality of life for both the patient and the family.
Supportive Care is provided by a team of palliative care doctors, nurses, and other specialists who work together with a patient's other doctors to provide an extra layer of support. It is appropriate at any age and any state in a serious illness, and can be provided along with curative treatment.
Locations:
Emory Clifton Rd. Clinic A, 4th Floor: Monday through Thursday, 8:30AM-4:30 PM
Emory Midtown, Medical Office Tower, 19th floor, Suite 1950: Friday, 8:30AM-4:30 PM
Palliative Care Team at Supportive Care Clinic
Kimberly Curseen, MD, Director of Outpatient Palliative Care
Ali John Zarrabi, MD
Laura Brachman, MD
Lynn Sparks, NP
Gwen Harrell, MSN
Stephanie Choate, LCSW
Janet Speer, Chaplain